This is a cute set I was lucky to get at the Onstage event back in April,
it is ever so cute, and I've used it a lot.
This was a birthday card for a friend who has family in Australia,
another Pop Out Twist card
The paper was from my stash
These were some simple thankyou cards,
the offcut oval a happy accident, as it just didn't fit :)
The bottom one is a new baby card
Here's the set, which you can get as a discounted bundle
148324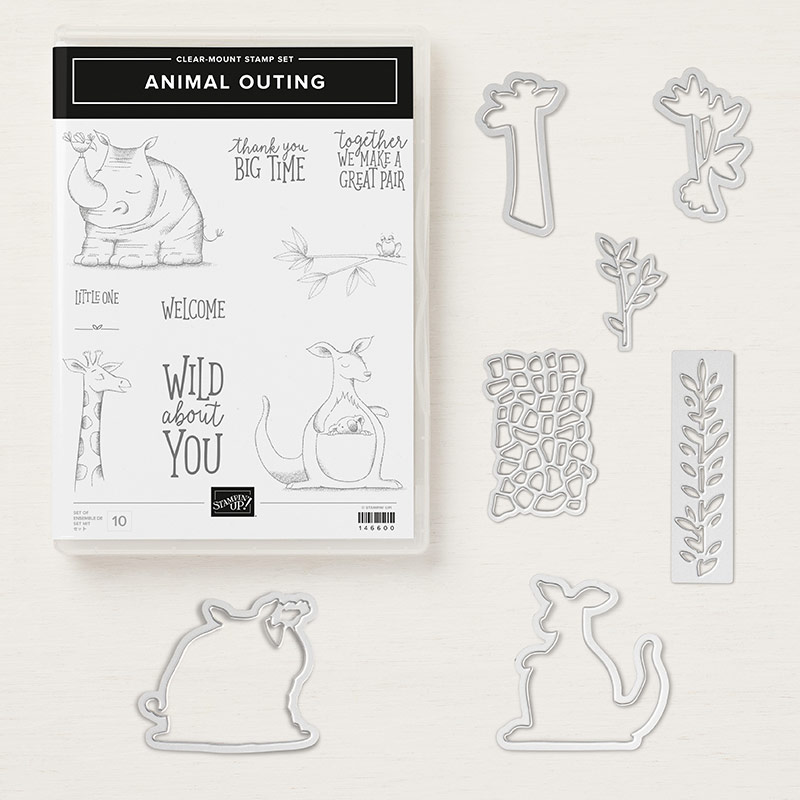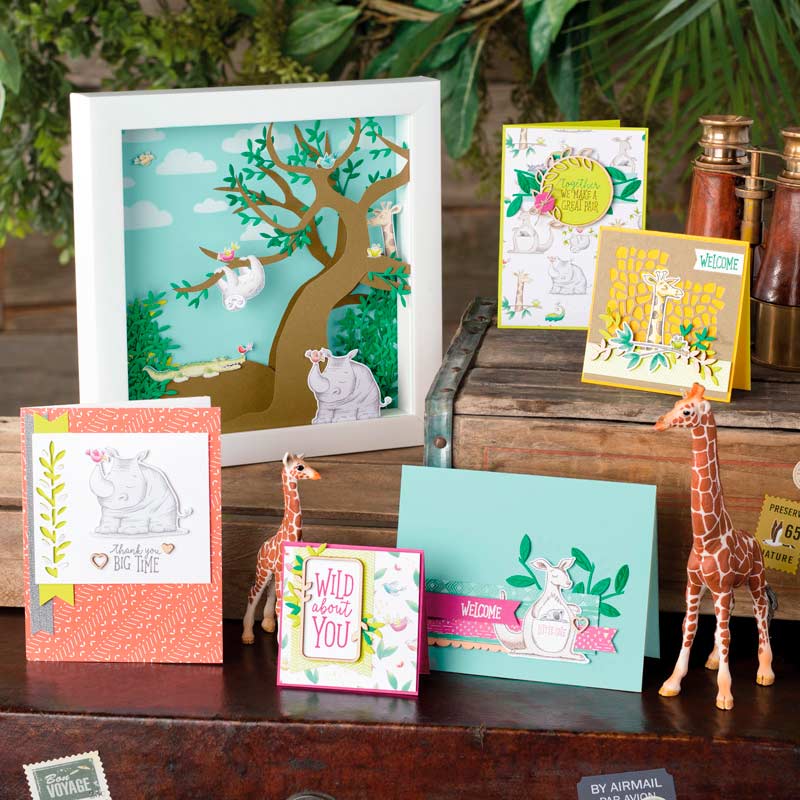 Have a fabulous weekend
Lesley
xxx
xx
x
If your order is anywhere near £90,
please speak to me first, as you may be better off
buying the 'Kit' where you get £130 of product for £99!
If you use the current host code you will get
something extra from me too!
If you would like a Brand New Catalogue
or any information at all
do not hesitate to contact me.
email: gillettlesley@gmail.com