Never nice to have to make one of these cards,
but Heartfelt Blooms is a nice stamp to use.
One of the "Distinktive" photographic type stamps
Can you see the clear raindrop and dewdrops?
I used a Dauber to ink the stamp with different colours
Here's a NEW Stamp in the NEW Annual Catalogue:

HEALING HUGS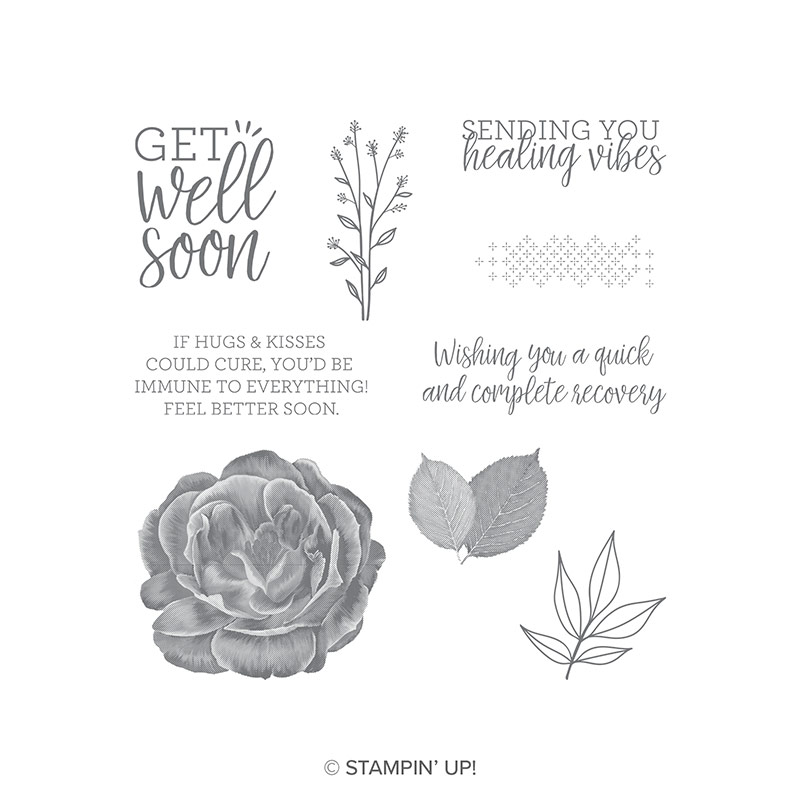 Enjoy the video!
Lesley
xxx
xx
x
If your order is anywhere near £90,
please speak to me first, as you may be better off
buying the 'Kit' where you get £130 of product for £99!
If you use the current host code for orders under £150
you will get something extra from me too!
If you would like a Brand New Catalogue
or any information at all
please do not hesitate to contact me.
email: gillettlesley@gmail.com
or message me on facebook :)